Writing an argumentative essay is a daunting task if you haven't mastered the necessary skills to do it convincingly.
You need to show your audience that you can pick a side in a controversy and then build a compelling argument to justify your point of view. You need to persuade them, in a formal, professional tone that your choice is the most credible position, based on the evidence.


How do you do that with self-confidence?
How do you pick a side? What criteria should you use?
How do you find the evidence?
How do you persuade your reader?
How do you ensure that your argument is logical and convincing?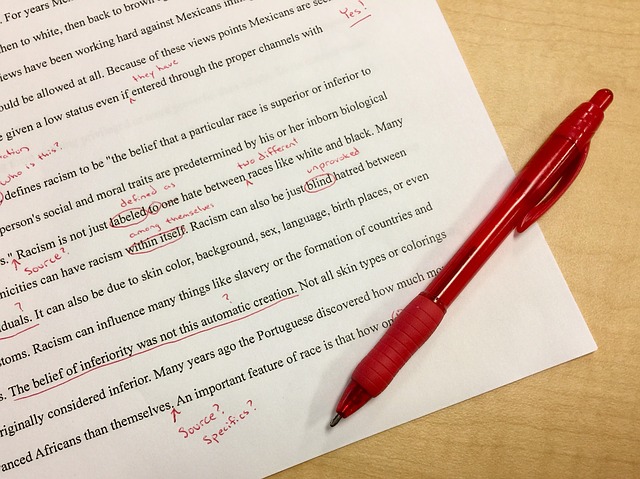 Most of us break out in a sweat at the thought of having to tackle an assignment like this.

Most students don't have a clue what makes a good essay. They don't know how an argumentative essay will be evaluated and even if they do, most students lack the skills to score well.

Most argumentative essays fail as they become confusing. Many students switch back and forth between the two points of view and fail to take a clear stand in favour of one side only.
They fail to connect their ideas and present them in a logical sequence.

An argumentative essay is not the same as writing a narrative essay or a research report. It requires some key elements that other types of essays can succeed without.

How do you Ace the Argumentative Essay?
Argumentative essays teach you valuable debating skills. They teach you to question what you read and the evidence that is presented. They force you to think about other perspectives that differ from your own.

Could you write an argumentative essay supporting a point of view that is in direct opposition to your own opinions and beliefs on a given topic? You might have to.

How do you do that?
How do you prevent your own emotions and opinions from clouding your judgment and weakening your argument?
Argumentative essays teach you to develop skills to constantly question, challenge and evaluate new information. They help you to develop critical thinking skills, which are essential for success on the GED® and in life!

Most of us have never been taught good essay writing skills, let alone the skills to analyse, criticise, compare and contrast in order to construct a good argumentative essay.
We don't have the tools and we don't have a plan.

We don't have a clue!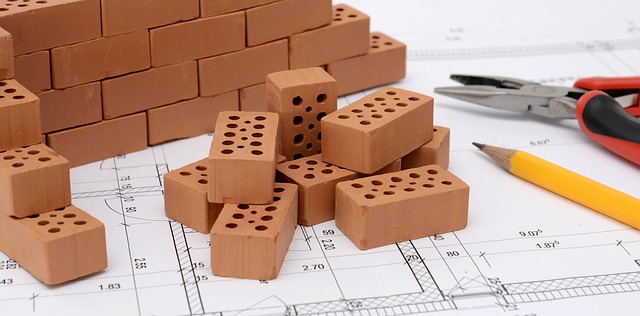 Acing the Argumentative Essay is the solution you need.
This course will give you the tools and techniques you need to construct a logical and compelling argumentative essay, block-by-block.


It will give you:

A downloadable video lesson of about 30 minutes
A printable transcript of the lesson
A printable workbook with step-by-step writing prompts and guidance
An easy outline to plan your well thought-out essay
A list of criteria to use when you evaluate opposing points and search for convincing evidence
A strategy to help pick your side in the debate
Skills to compare and contrast, to argue and concede
A set of knock-out vocabulary to powerfully build your arguments and persuade your reader.
A list of effective phrases to use like building blocks to create a logical flow of ideas
A guide through writing a practice essay, based on a two sample texts
Examples to mimic
6 Texts on 3 topics to help you practice your essay writing skills.
A better understanding of how your essay will be evaluated in the GED® Reasoning Through Language Arts test
A time management strategy to ensure you write your essay and edit and check it in the given time
Marisa Haasbroek has translated this tutorial into Afrikaans for students who wish to first master essay writing in Afrikaans.
In this short video clip, Marisa and Shirley Erwee, the author of the course, discuss how it will help you

Click here to purchase this material in Afrikaans:

Please note that the GED® tests can only be written in English.
Ace the Argumentative in 3 Easy Steps

1.
Watch the video tutorial which outlines the general requirements for an argumentative essay.
2.
Then follow the process that it demonstrates step-by-step using two texts as an example - the same process you should follow in the exam room.

3.

Practice using the additional materials, which are provided - the work book and three more sets of texts to practice writing argumentative essays.
"Excellent work, Shirley - I bought it and I'm still busy with the course myself.
Thank you for your efforts."
~ Madeleine V.
"I am using this and its truly brilliant"
~ Marlene van Rooyen, Principal of MPower Learning Centre
"My daughter used this and it really helped her." ~ Pat Els

"All my students are also using it when they do English. It is extremely helpful." ~ Jenny Moore, Principal of Haven Academy, Student Support Centre
"Acing the Argumentative Essay" was extremely helpful, thanks." ~ Elsabé Pienaar
"I am doing your Acing the Argumentative Essay course with one of my students, and we are very keen to actually have all our Grade 8 to 10 students do the course. I am also going to have my staff do the course as a tool to upskill their English essay marking and editing skills for all grades."
~ Bronwyn Murray, Thrive Academy


Become a Confident Essay Writer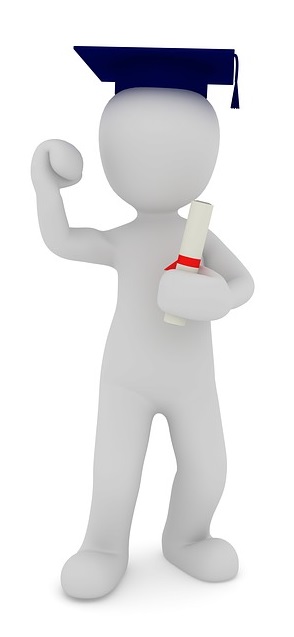 Most of all, this essay writing course will build your self-confidence and reduce the exam-anxiety that you may experience.

You will know that you are test-ready and that you can conquer any argumentative essay topic.


You will have the tools to analyse and evaluate the texts and the building blocks and skills you need to construct a top-scoring argument!

Plus you will have experience at doing it!


These are skills that you will continue to use in life and in the workplace.
Remember, every accomplishment begins with the decision to try. Decide to ace your argumentative essay.

Sign up today to Ace the Argumentative Essay!